For the catering industry
Premium taste
Regardless of whether it is a bar, pub, disco, snack bar or restaurant: spoil your guests with a tasty pizza from South Tyrol that is quick and easy to prepare.
Our contribution to your business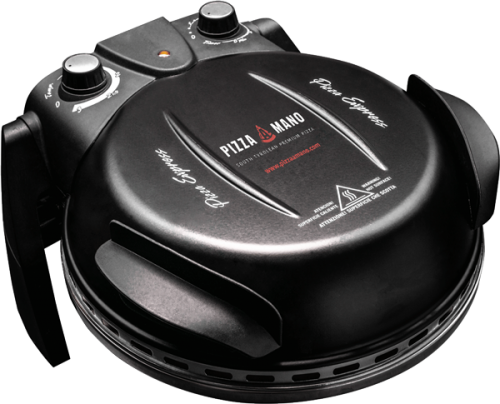 High quality "Pizza A Mano" pizza oven with integrated stone plate and extra high baking temperatures.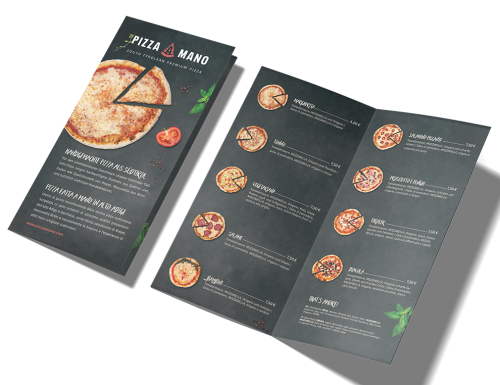 Personalized, wipeable pizza menus with your selection of pizzas and your company logo.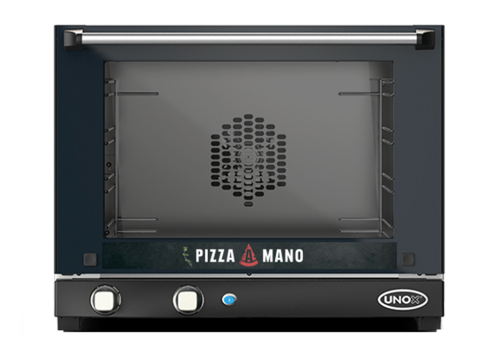 Large "Pizza A Mano" pizza oven with extra high baking temperatures for 4 pizzas.
Become part of the Pizza A Mano family
Sounds delicious, doesn't it? We would be delighted if you also serve our "Pizza A Mano" in your business. Contact us, we look forward to your inquiry!