We think ahead
100% sustainable
Sustainability and environmental protection are not new issues – they've always been important. But now they've grown more crucial than ever. With our cardboard packaging, we have always tried to keep waste to a minimum right from the start. Now, however, we've come up with an even better solution: a new type of packaging made from entirely recyclable paper.
Approved by Mother Nature
Sustainable packaging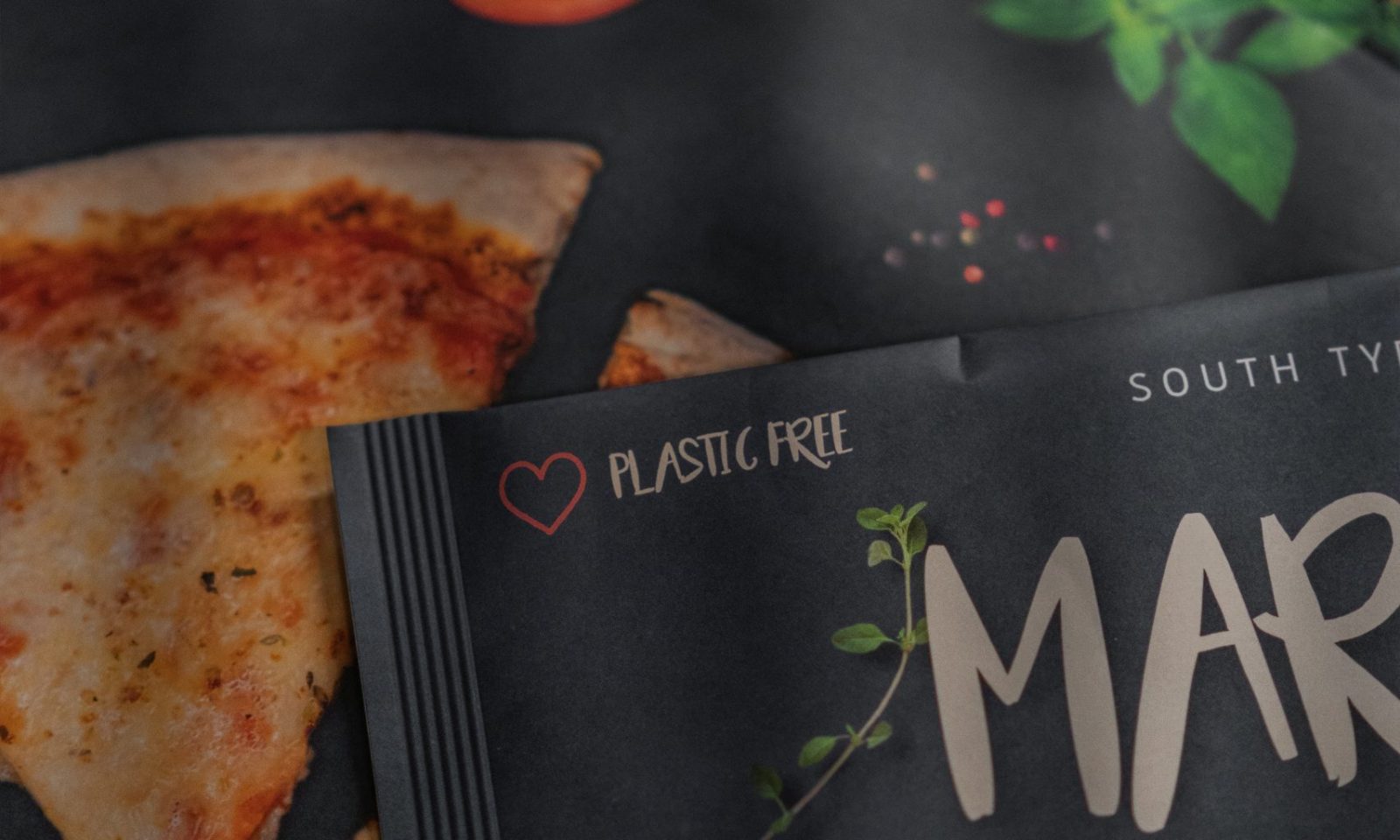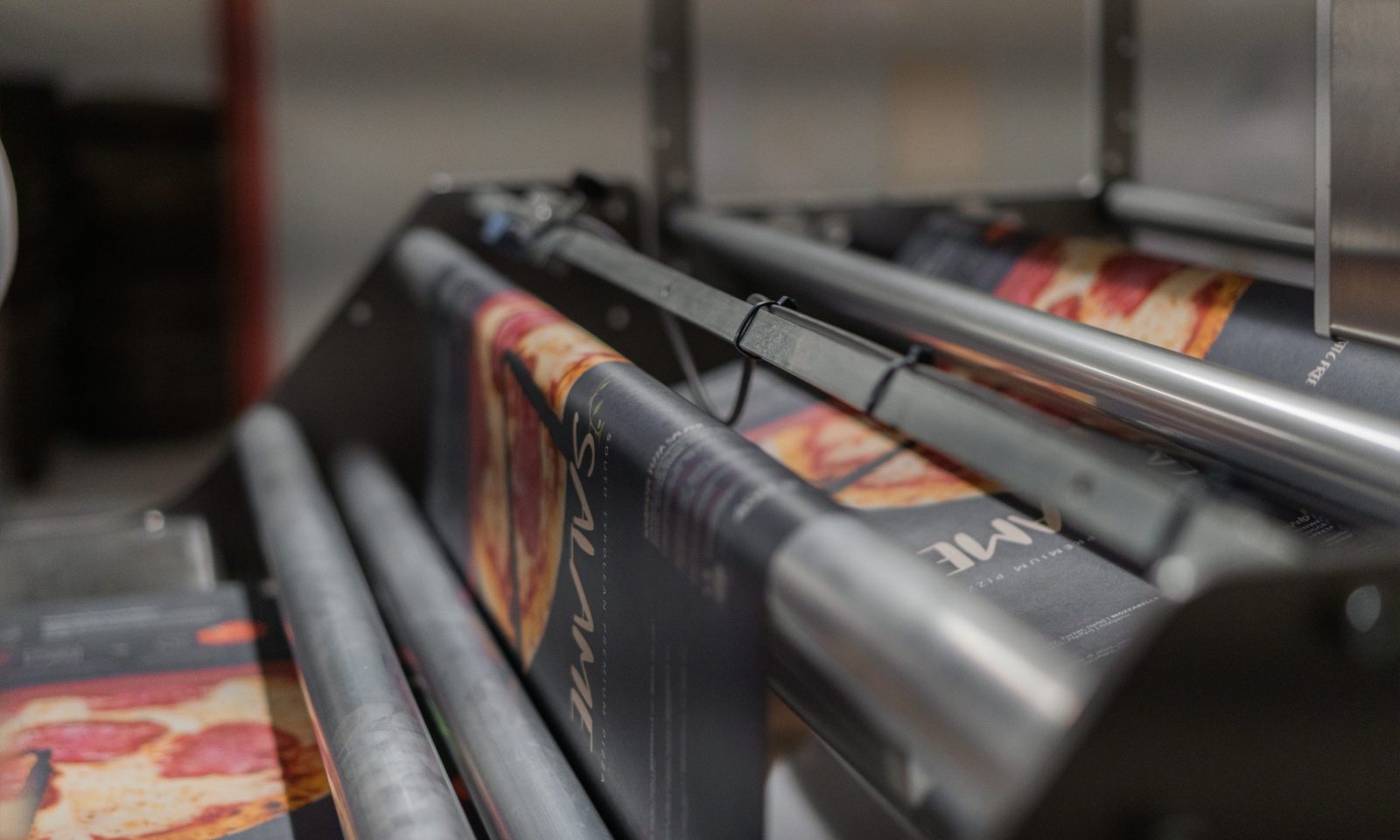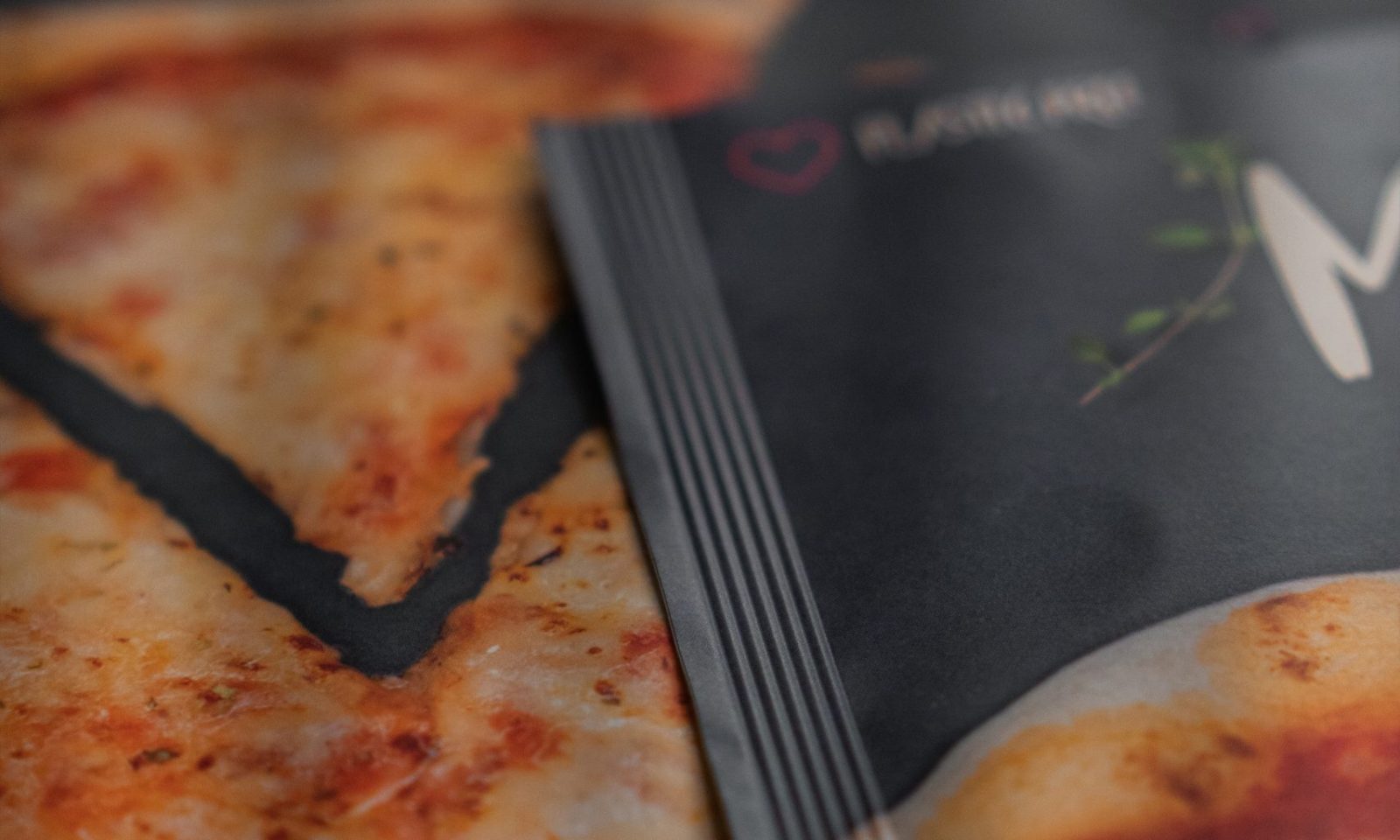 Our philosophy
Do it with passion
Every pizza we make is a piece of culinary craftsmanship, carefully kneaded, shaped by hand, enriched with quality toppings and baked in the oven. That's why it's the best frozen pizza in South Tyrol. That's Amore!