Diverse pleasure
Our pizzas
From extra spicy to vegetarian: we have the right pizza for every taste. Our selection of handmade pizzas ranges from the popular Margherita to more unique pizza specialties. We even thought of the kids!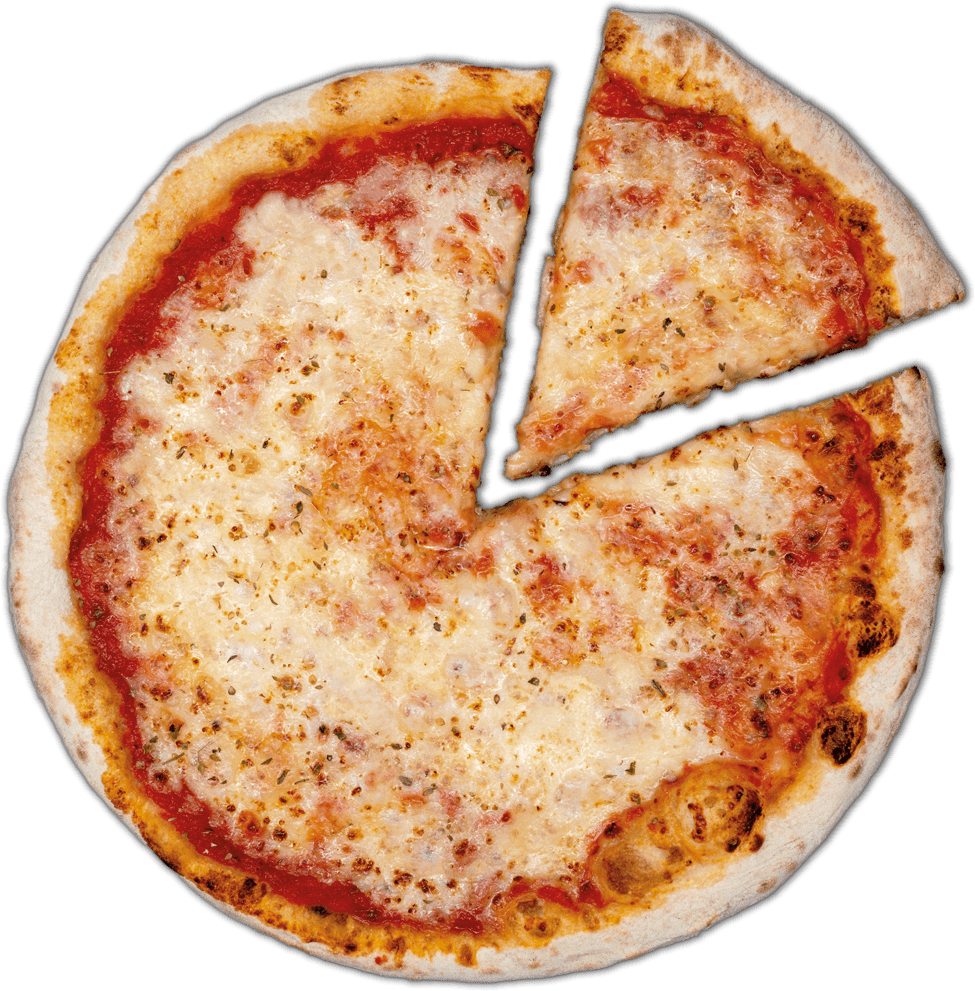 Handmade Pizza
Margherita
The popular classic that you can never get enough of. The combination of crispy dough, tasty tomato sauce, extra mozzarella from the "Brixner Milchhof Brimi" and a pinch of oregano is always irresistible!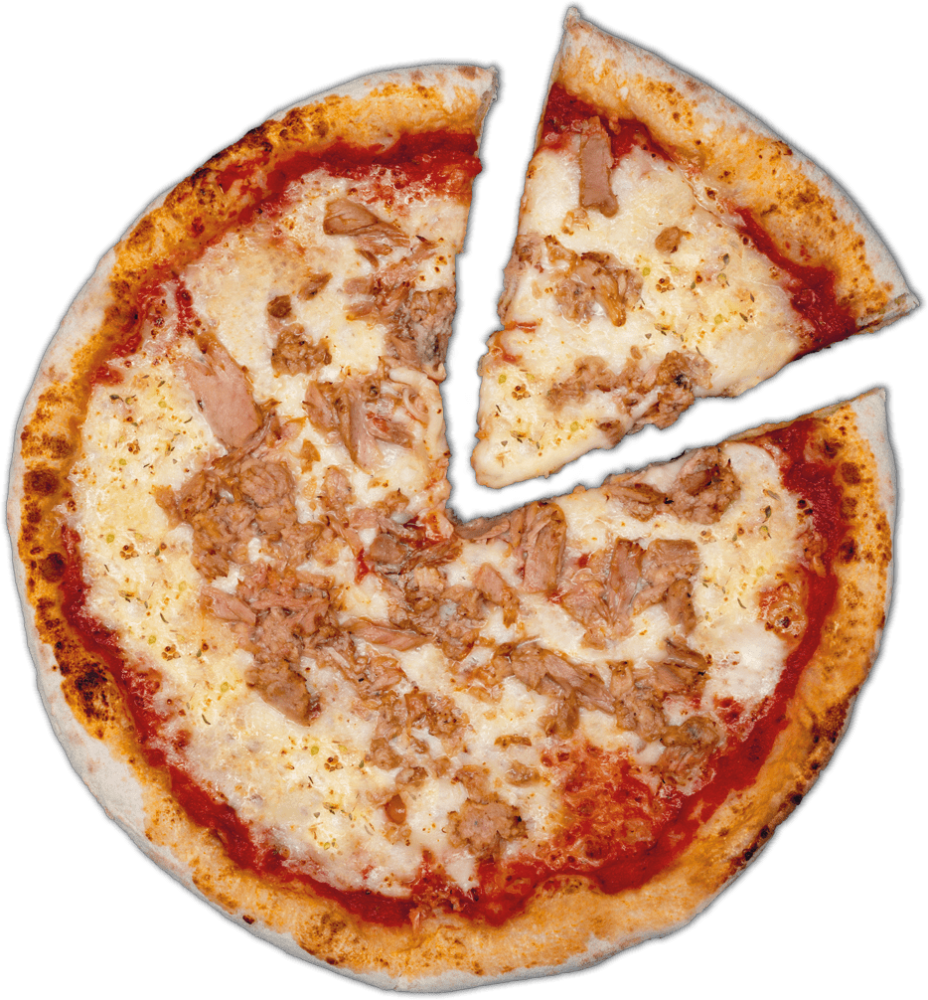 Handmade Pizza
TONNO
The delicious pizza with tuna. The best quality juicy tuna tastes particularly good on our crispy, loose dough base. In addition to a spicy tomato sauce, high-quality South Tyrolean mozzarella and selected herbs. Perfect!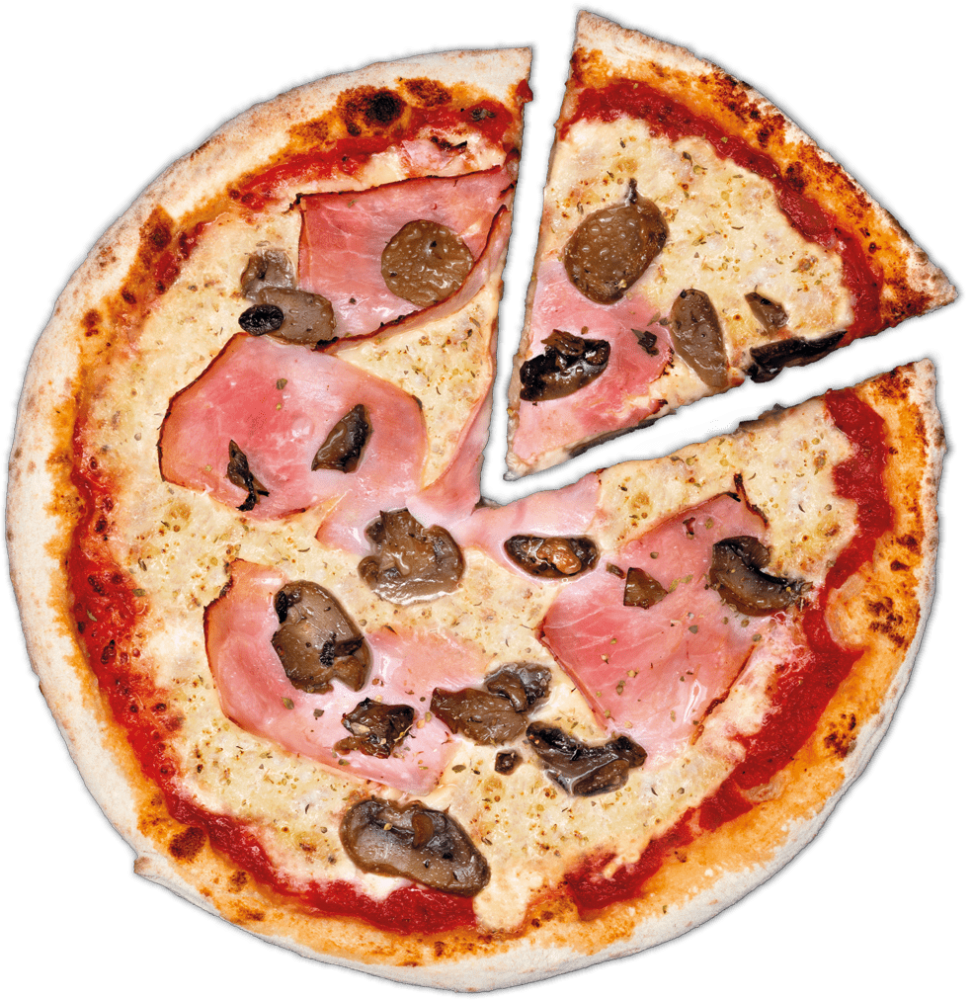 Handmade Pizza
Prosciutto E funghi
South Tyrolean pizzaiolo art at its best. The best South Tyrolean ham, delicious mushrooms and mozzarella made from Alpine milk guarantee the best pizza pleasure. The hearty toppings go perfectly with our light, crispy dough.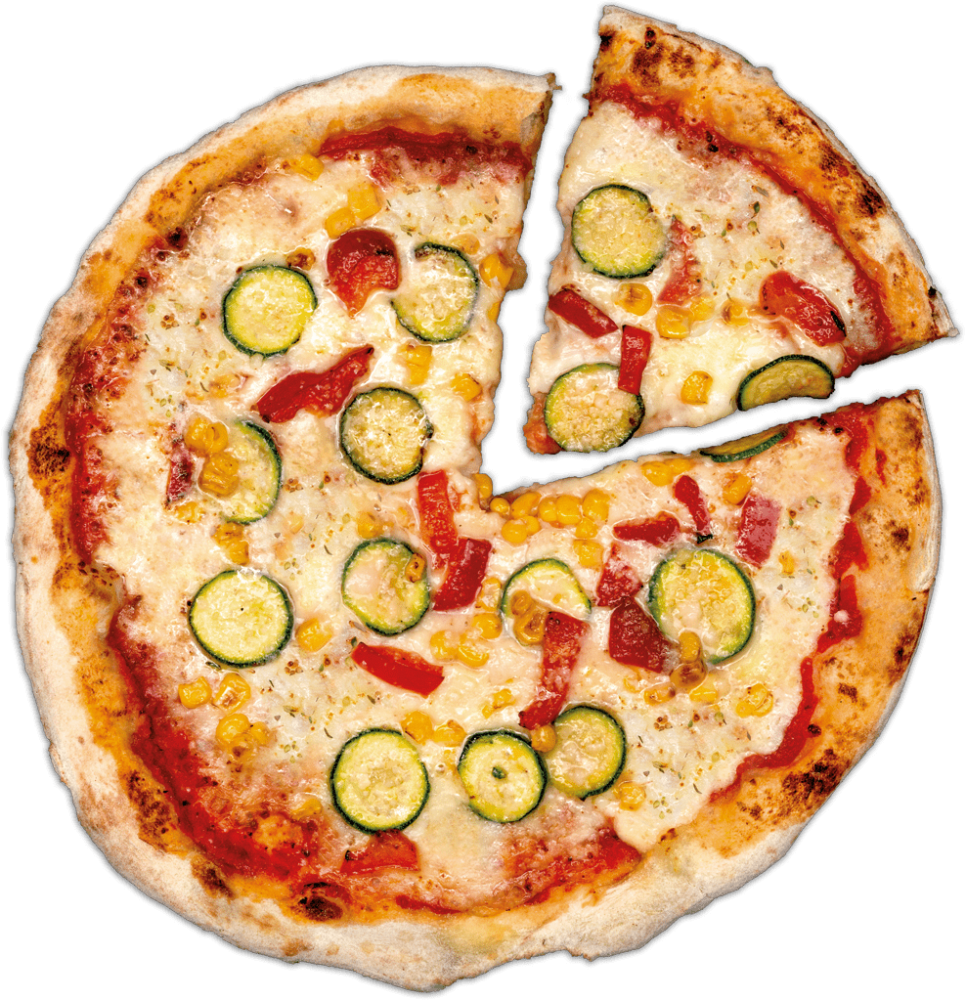 Handmade Pizza
VEGETARIANA
Those who prefer it light and fluffy choose the Pizza Vegetariana. Delicious courgettes, tasty corn, lovingly chopped pieces of paprika and real Grano Padano Parmesan ensure a healthy enjoyment. As the name suggests, this pizza is of course vegetarian.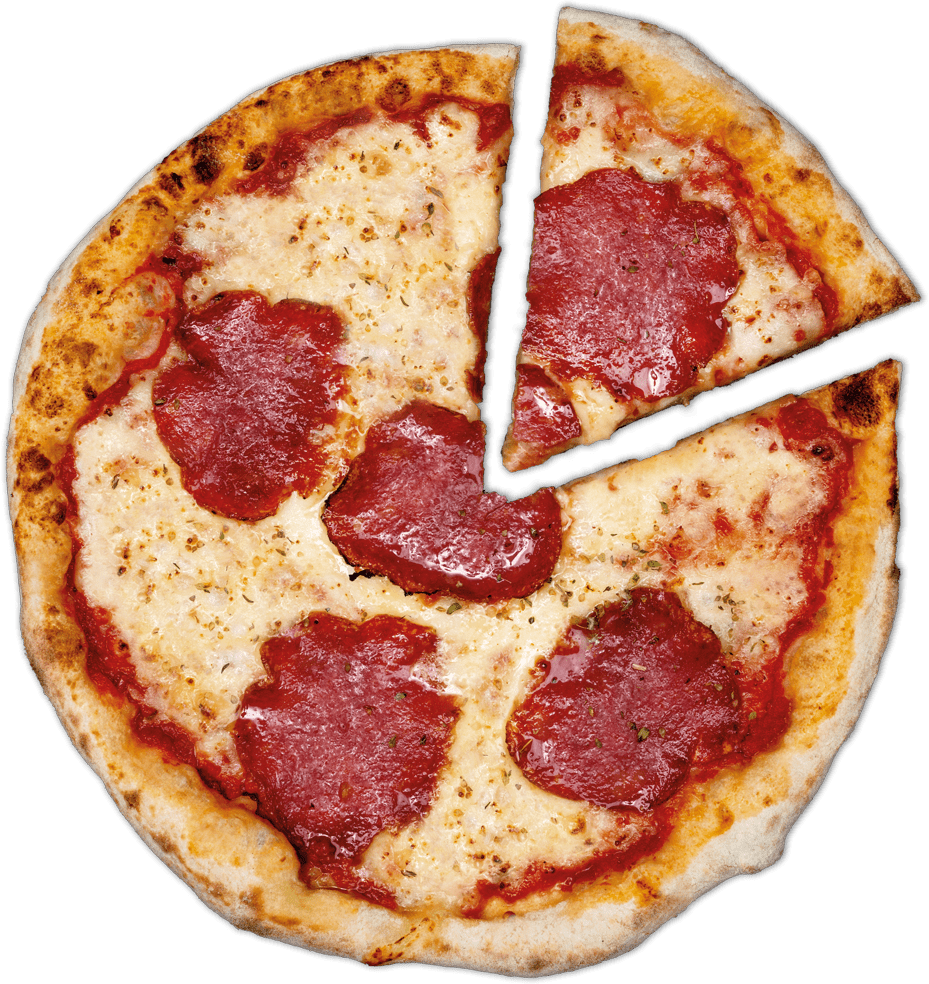 Handmade Pizza
SALAME
Hearty good! Our Pizza Salame is topped by hand with high quality salami slices. Including spicy tomato sauce, lots of mozzarella made from alpine milk and of course our loose dough base. It just tastes good again and again, at any time of the day or night.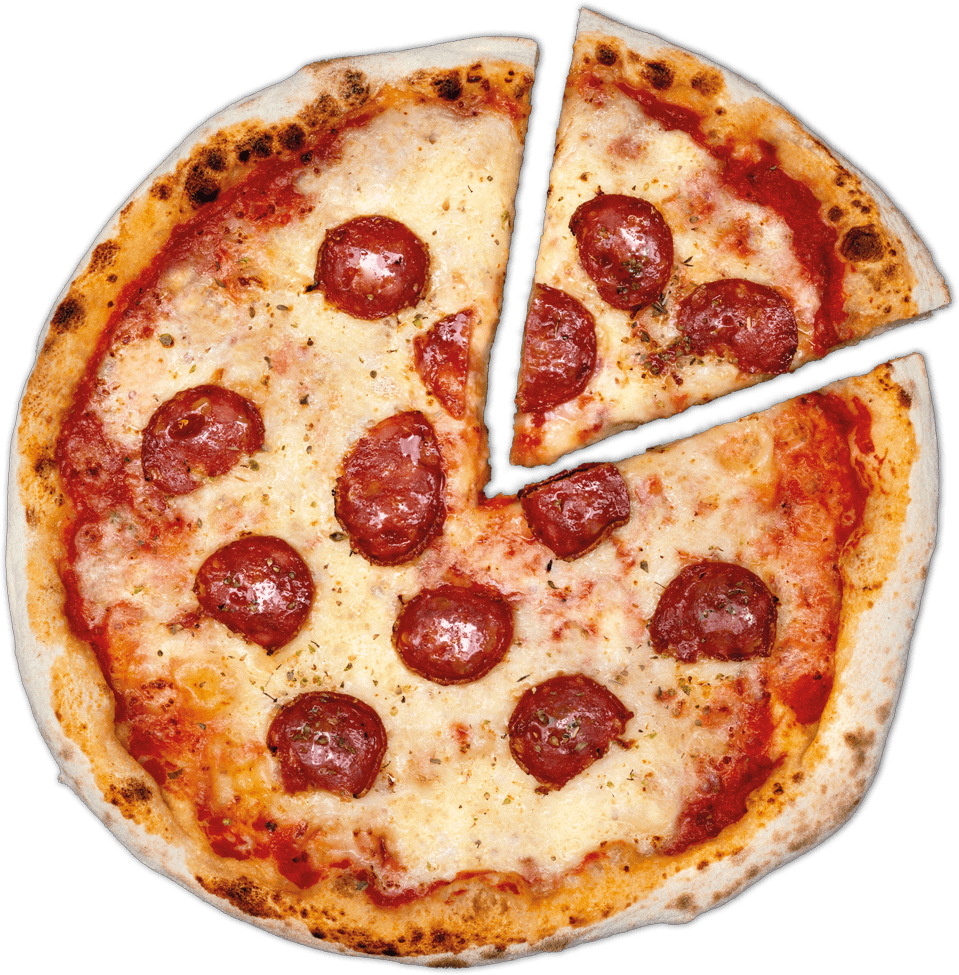 Handmade Pizza
SALAMINO PICCANTE
Warning: extra spicy! If you like it hot, the Pizza Salamino Piccante is the right choice. The loose dough base goes perfectly with the spicy salami. In addition, the tasty mozzarella from the "Brixner Milchhof Brimi" and a pinch of oregano.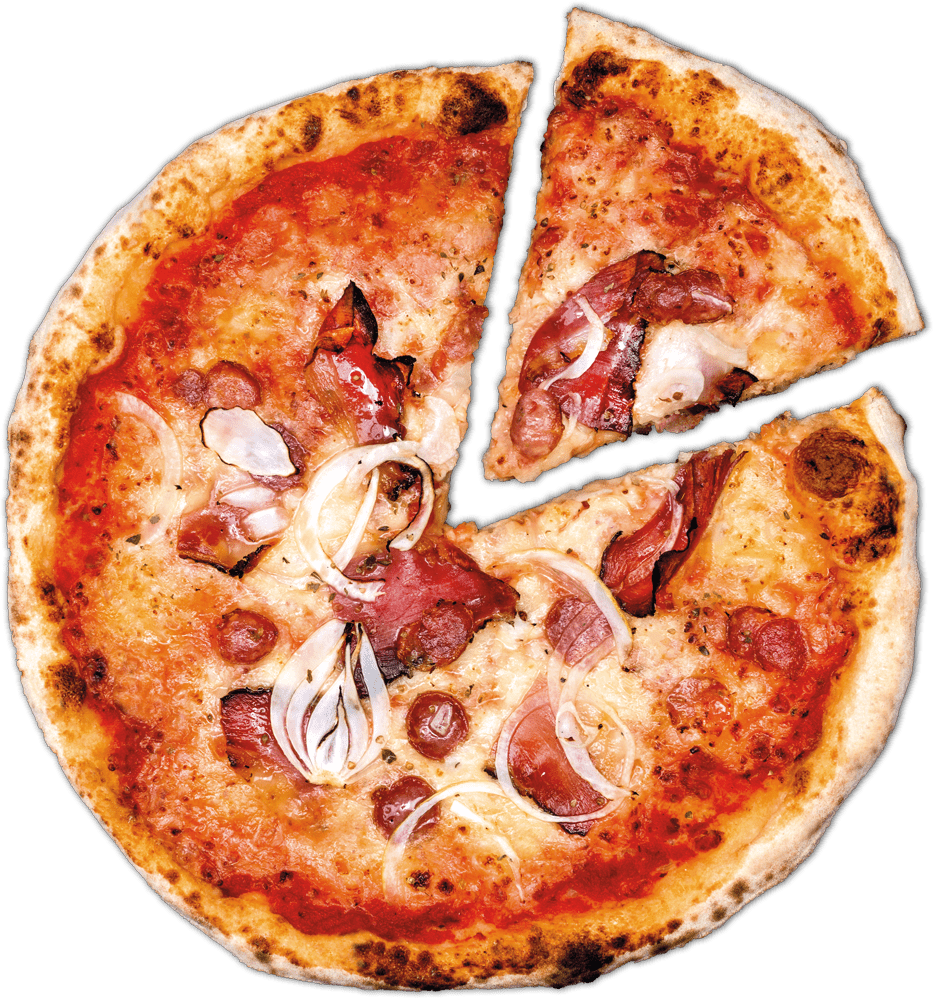 Handmade Pizza
TIROLER
Hearty, aromatic, down-to-earth. Selected regional specialties, such as South Tyrolean bacon and smoked sausage garnished with onions, give this pizza its unique flavor. A real treat, not just for fans of the Tyrolean cuisine!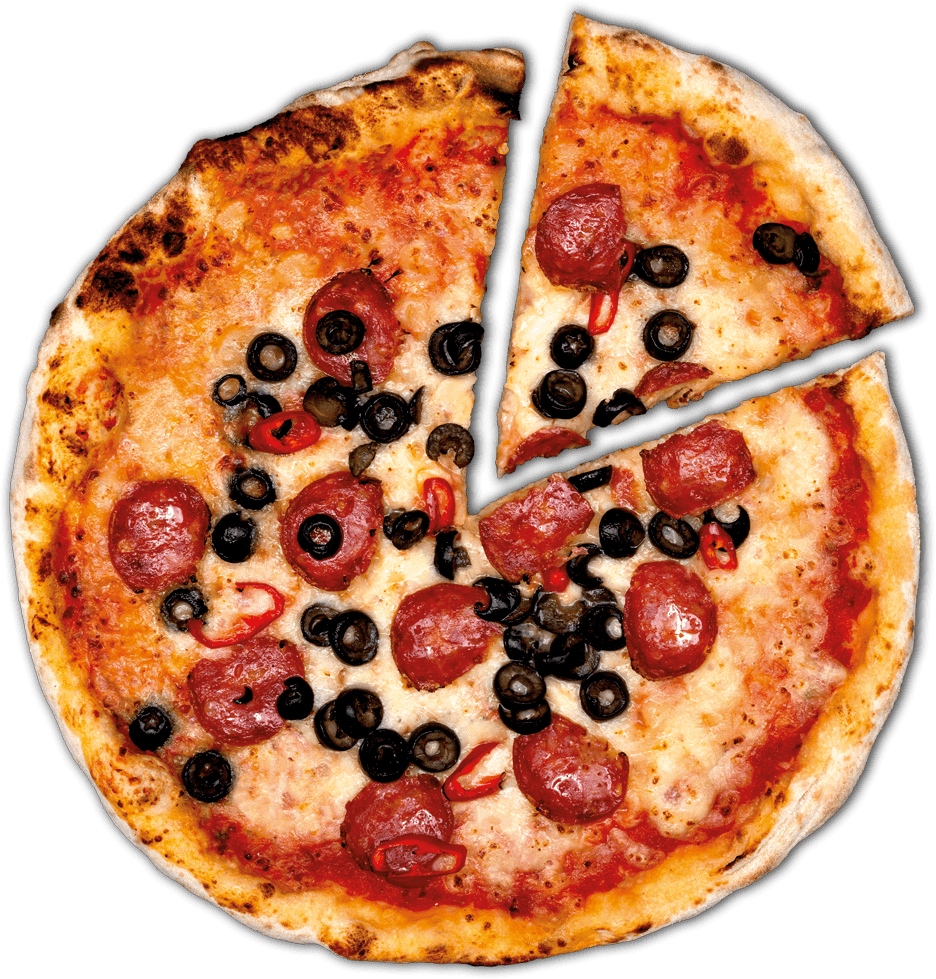 Handmade Pizza
DIAVOLA
Good as hell! The combination of hearty salami, black olives and fresh chillies ensures an intense, fiery-hot taste experience. Every pizza lover's mouth will water!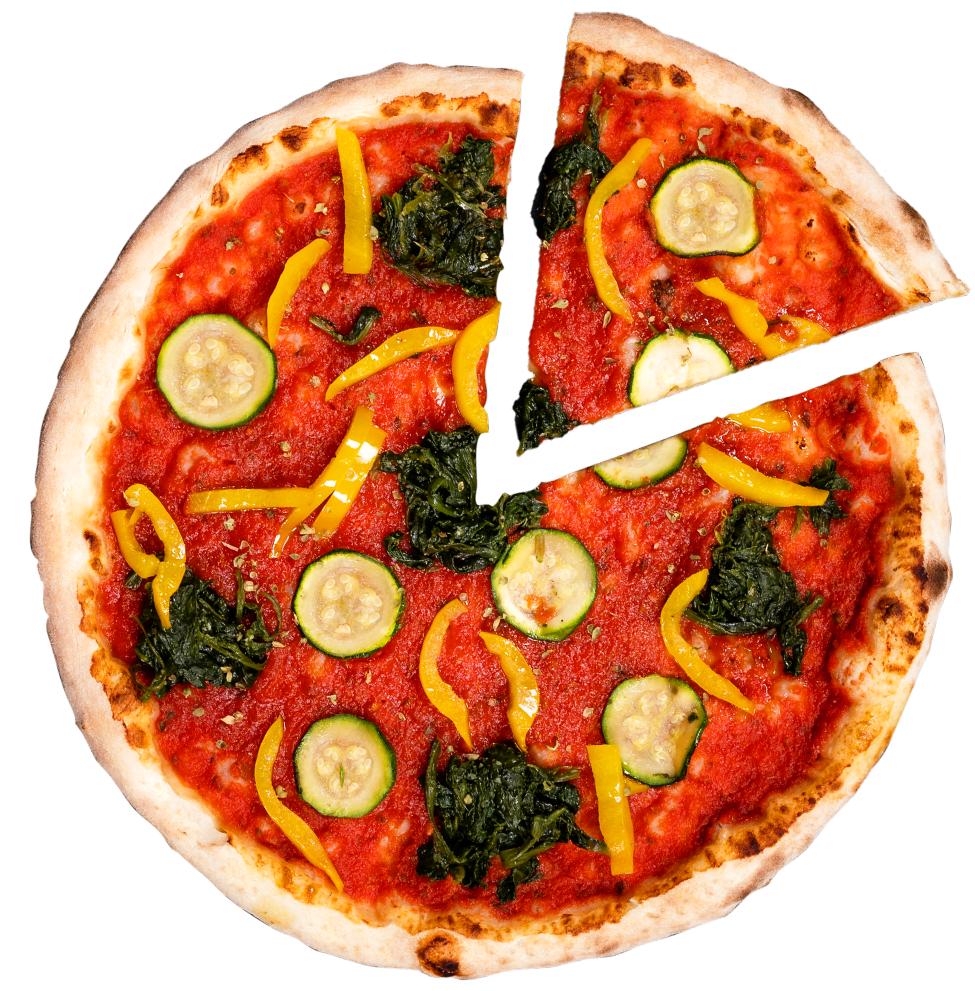 Handmade Pizza
Vegana
Without mozzarella but still with 100% flavour. Our Pizza Vegana is perfect for all those who want to do without animal products! The spicy tomato sauce harmonizes perfectly with the selected vegetables and the fluffy pizza base.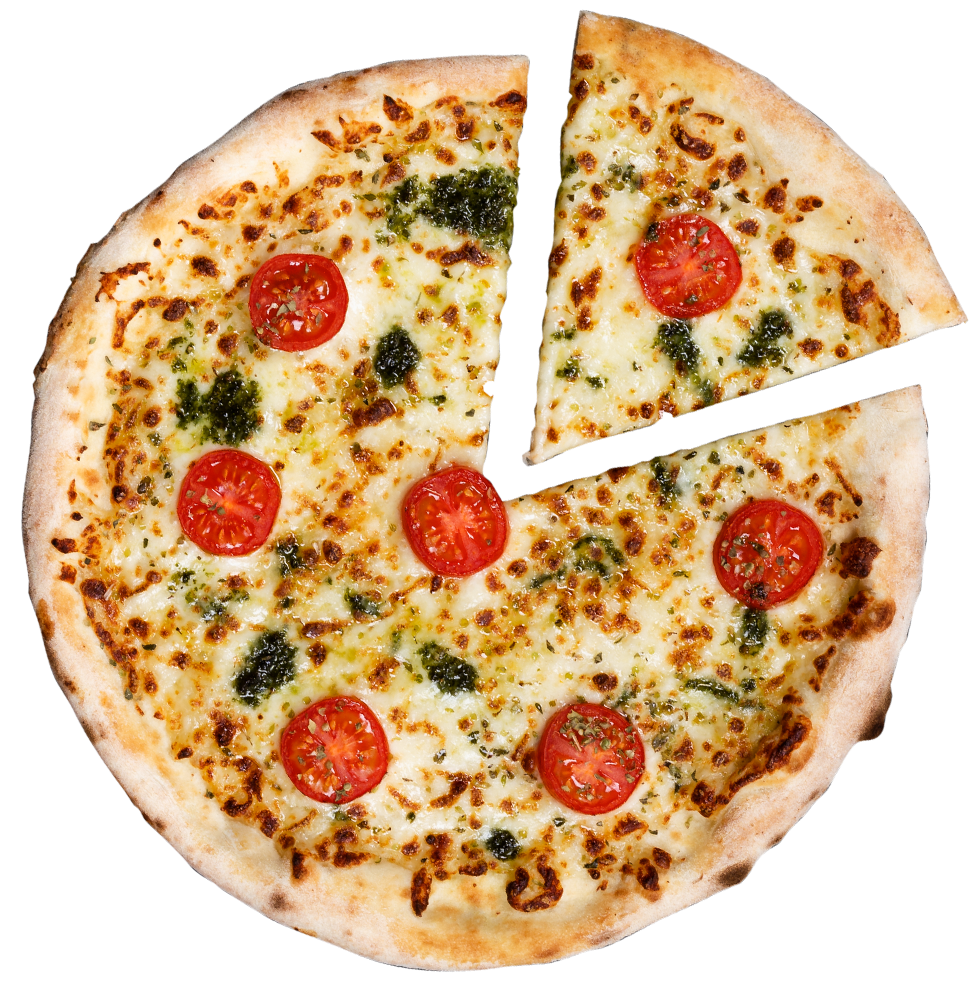 Handmade Pizza
Estate
This is what summer tastes like! Spicy herb pesto, light Brimi mozzarella and juicy cocktail tomatoes. Topped with our crispy Pizza A Mano dough – what could be better?
Here you can find the Pizza A Mano baking instructions
You don't have to be a master chef or a professional pizzaiolo to prepare the "Pizza A Mano" perfectly. The first South Tyrolean premium frozen pizza can be easily baked. Our instructions explain in very easy and understandable steps how the pizza gets crispiest.